At Stoeterij de Wiellijksche Stede we offer different kind of services:
Boarding (All-In)
– (Pregnant) Mares
– Gelding / Stallions (limited)
– Youngsters (limited)
– Retired horses
Holiday / day Stabling
Birthcontrol
Insemination (frozen and fresh)
Embryo Transfer
Transport
Frozen semen storage
Fetal sexing ultrasound
Courses
Rent of recipient mares
Horse dentist
Our farm is provided with several facilities:
Wooden / Electric fence
Several sandpaddocks
2 big indoorstables with paddocks
Several pastures
Large (birth) stables equipped with camera's
Vetbox + foal section
Outdoor riding area
Several big stables
Practice room with laboratory area
Hot and cold shower
Near future:
Roundpen
Step mill
Solarium
Cafetaria
You are most welcome to visit our farm and horses after making an appointment.
Step by step we will extend our farm. If you want to follow us and stay informed, please subscribe to our newsletter, or like our Stoeterij de Wiellijksche Stede Facebook page and Nafiesa Arabians Instagram page.
Do you want to get more information about our services? Below you will find some sub pages, click on the service which interest you. You can send us an email for questions and ask about our conditions.
Don't hesitate to contact us at Email: stoeterijdewiellijkschestede@outlook.com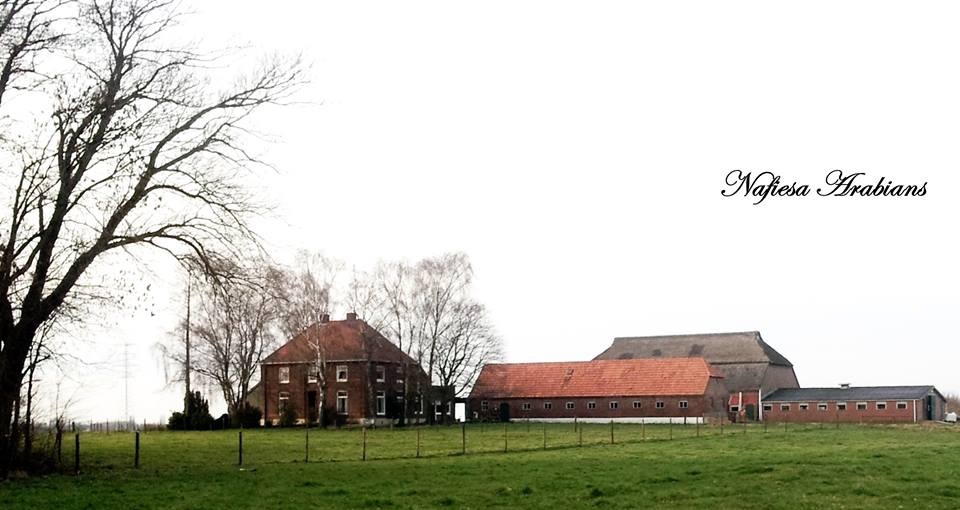 Equine Reproduction Center
You can come by us for several services like fertility mare management. In our service you will find, Embryo Transfer (ET)- Insemination (Fresh & Frozen) – and more.
For more info click further.
Boarding
We offer boarding (All-In) for your horse(s). We know several facets about boarding. Our facilities you will find above in this page.
For more info click further.
Frozen Semen Storage
We offer you the possibility to storage frozen semen at our farm.
For more info click further.
Birth Control
In our barn we have some large & light stables for birth control, equipped with camera 24u. surrounded by a professional team we can give your horse the best care.
For more info click further.
Rent of recipient mares
If you are looking to rent a recipient mare we have several recipient mares, like warmbloods and arabians (related horses).
For more info click further.
Courses
On our location we will organize some courses in the near future.
For more info click further.